American Tribal Style® ATS®
Belly Dance with Certified Instructor
Dana Johnson
American Tribal Style® Belly Dance ATS® is an exciting earthy dance with beautiful layered costumes. A vocabulary of dance steps are taught with subtle cues. There are leaders and followers. The leader gives cues for the steps and the followers follow to create an improvisation dance. No Choreography required! This style is for anyone. It does not matter your age, size, shape or even 2 Left feet. We are open to whomever has a desire to learn. Have fun, express your creativity, make friends, build your self confidence and body image while becoming more physically fit.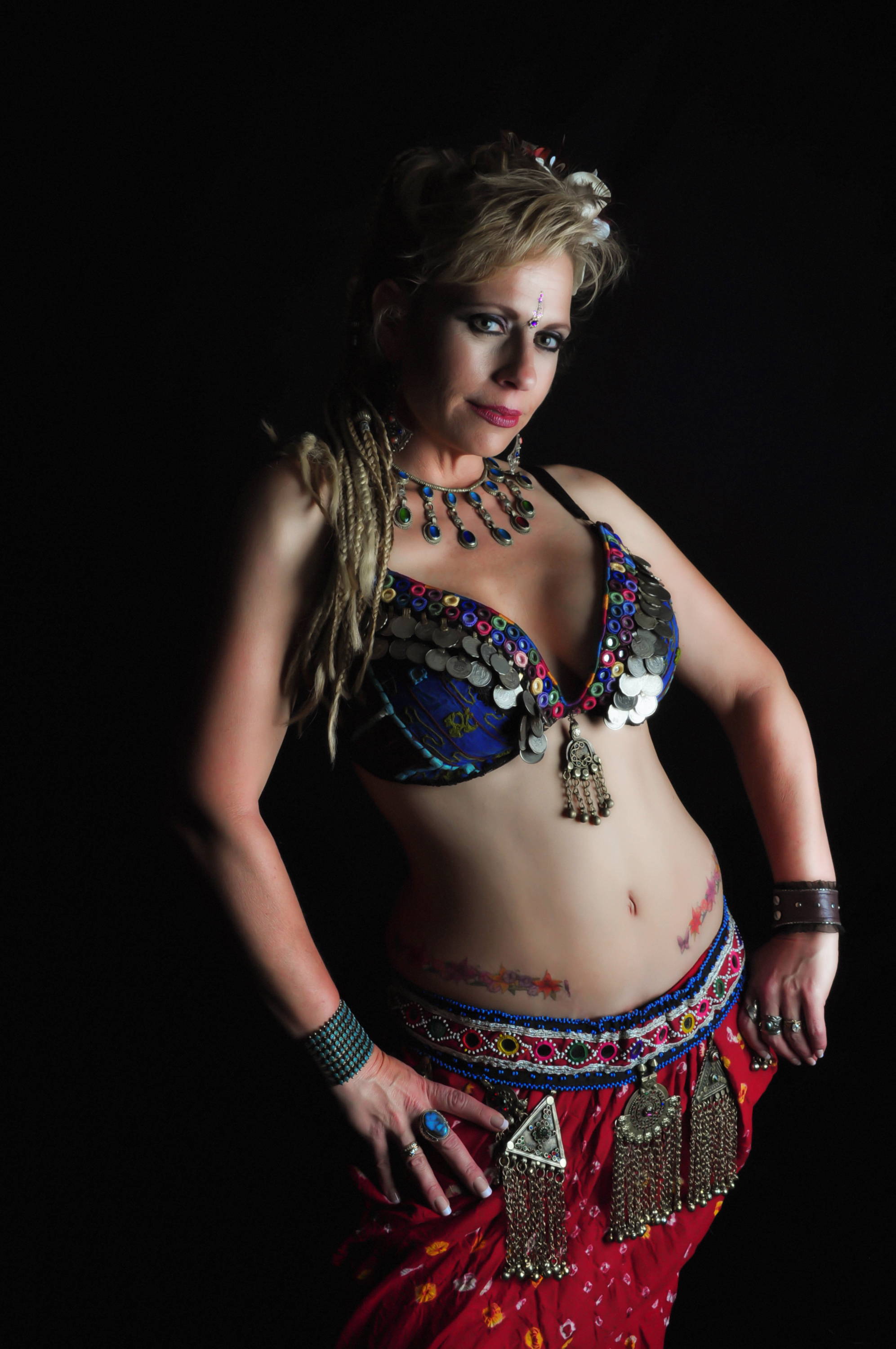 Sign up for a Class!
Sign up for a monthly class. That's how I do it here.  Book a workshop